An Inspirational Classic Rock Alternative
New Single "Seize the Day" release date September 30!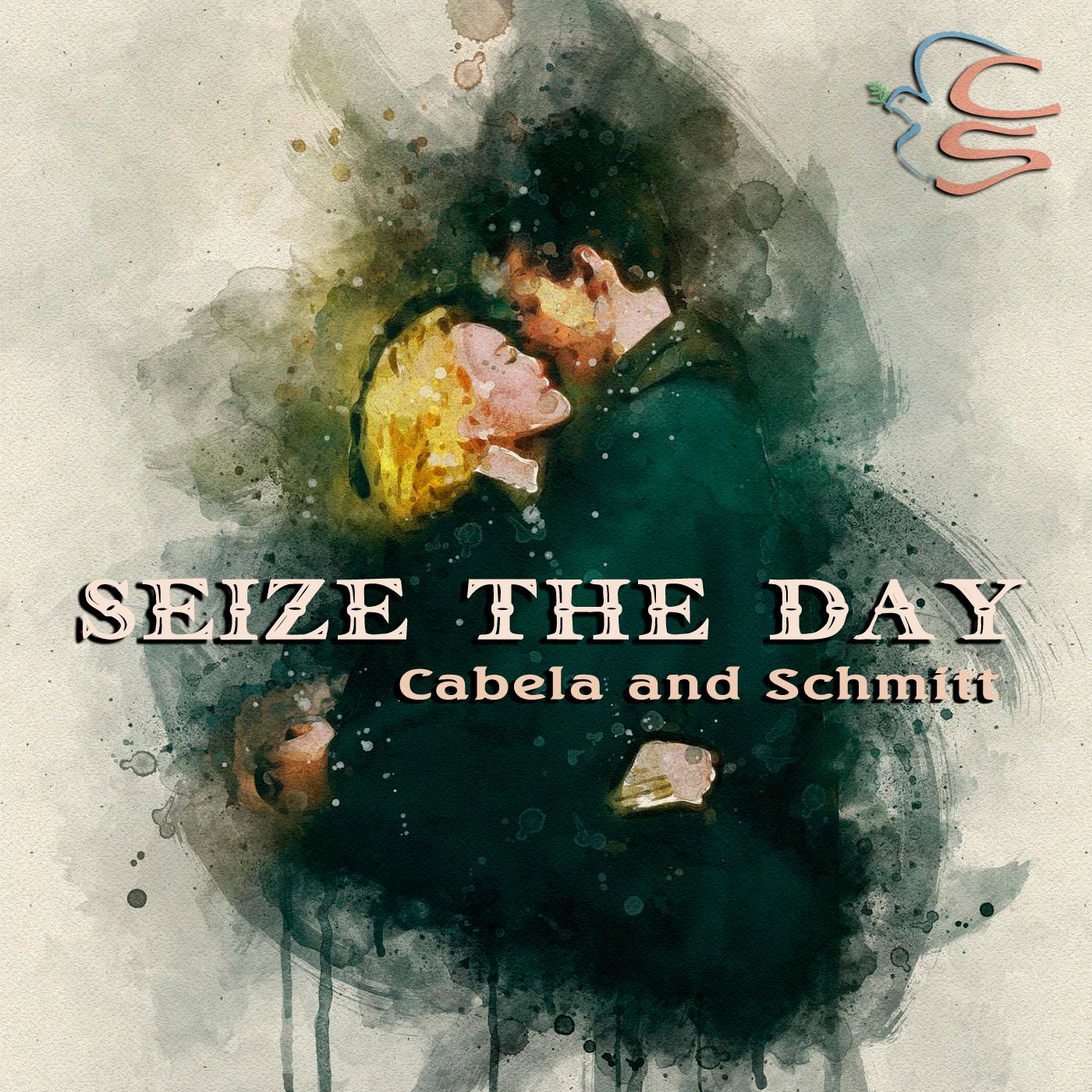 New Album "Like a Stone" released September 9!
Features a Brand-New Track and Fifteen Remixed and Remastered Favorites!
Download or Buy the CD on Our Albums Page!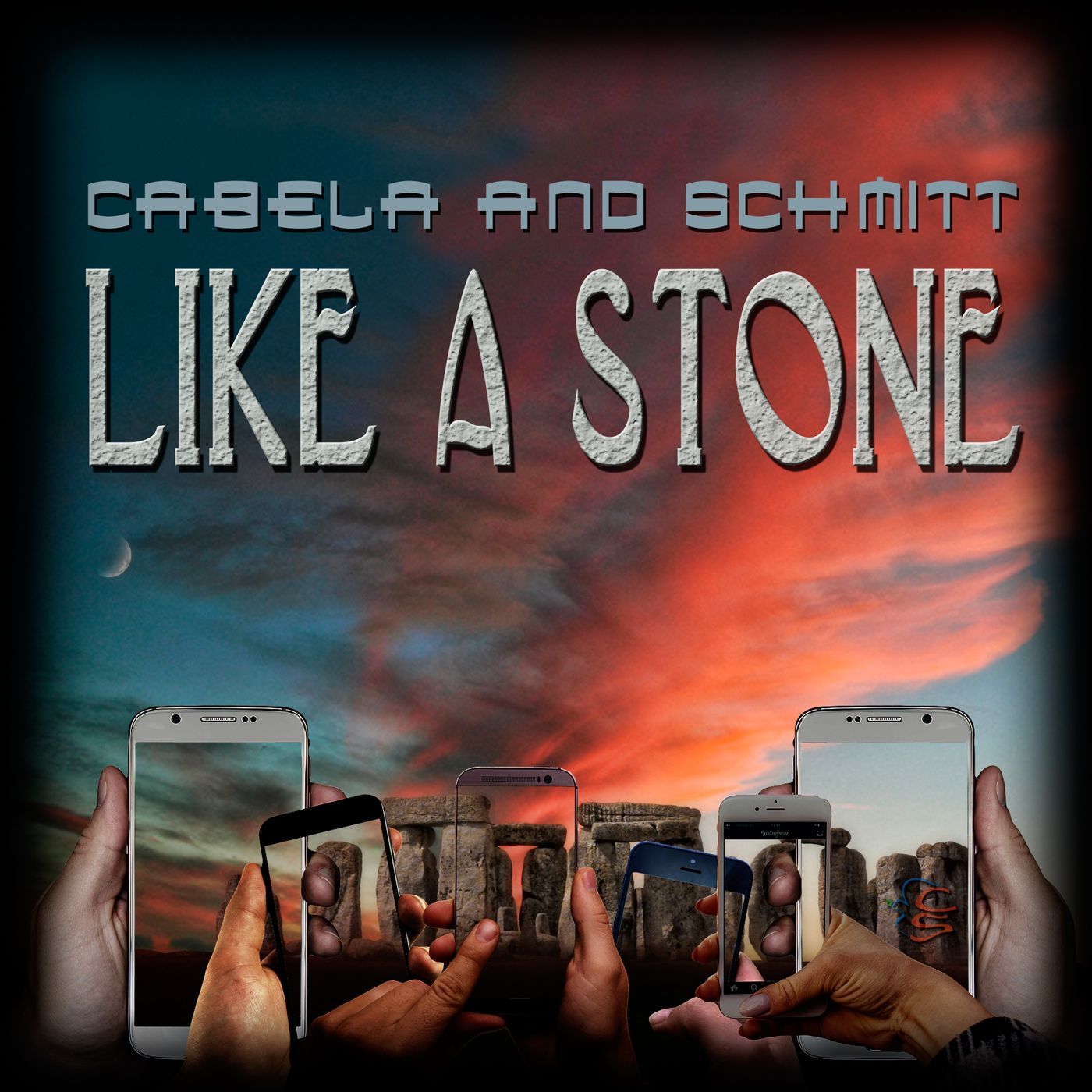 Our Recent Single from the "Like A Stone" album!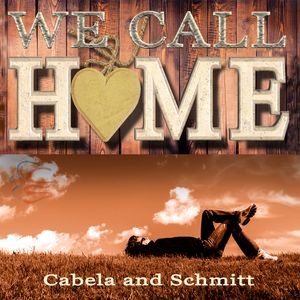 Back Tracks to Enjoy